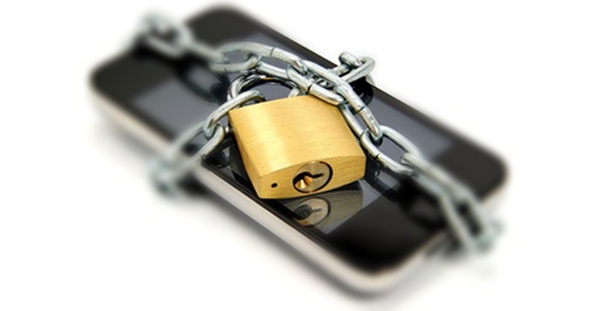 Many users of cell phones are not familiar with many functions in a mobile phone and it also takes time to get to know the  functions but a prolonged use gets us acquainted with these functions. One of the most common problem in a cellphone is that some times the handset gets locked so it is utmost necessary to know the reasons why a mobile gets locked. This is because once a phone gets locked it cannot be operated unless and until you get it unlocked.
Normally there are two types of locks which we have detailed to you as below:
1. Security Lock:
Though this type of lock is already present in your phone, it has to be activated if you wish to keep your phone as well as the information and data secured and inaccessible to others. Usually there is a factory set default code or password, but if you activate the same and allot your own password then the phone always asks you to enter this same code every time you boot your device. Same is the case with the keypad, in fact if you have a code to unlock the keypad then whenever the keypad gets locked you have to enter the code to unlock the keypad. Now-a-days, in android handsets, people set the patterns and either forget them or the children draw wrong format for more than permissible limits. In such cases, you will need to remember the Google ID and password associated with that device or you will need to format (hard reset) it.
If you are a user of this function then we advise you to frequently change this code. It is essential that you remember the newly changed code because if you put in a wrong code then the lock will not be opened which can render your phone useless. In some cases you may need professional help to unlock your phone.
2.  SIM Lock:
This lock is also called as 'service provider lock' and 'network lock'. Activation of the SIM lock ensures that the phone accepts only one SIM card. No other SIM is accepted by the handset, infact if any other card is inserted in the handset then a message such as 'Invalid SIM Card'  or 'SIM Card Not Accepted' is displayed on the screen.
To open this lock there are many types of successful softwares as well as dongles available in the market. The SIM locks of even the latest models of iPhone, Blackberry, Sony, Nokia, Samsung and Chinese phones can be opened with these softwares.
Note: Some models of mobile phone also provide options to help unlock the SIM by means of codes. Here all you have to do is input the required details such as IMEI no., model no. etc to open the lock and the software will automatically generate the required matching code and thus unlock the handset.