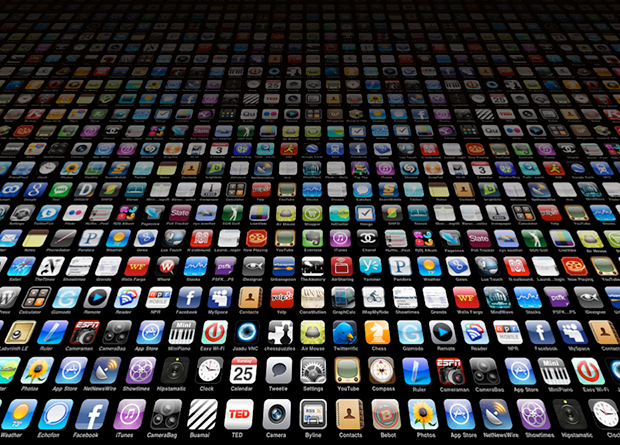 Mind Riders Technology is a leading company which deals primarily in development of mobile game and web applications. The company was established 2007 by a young entrepreneur named Yogesh Patil in Basmath, Maharashtra. Initially, the company did not have any logo and website, both were soon developed in due time. After three months of the establishing Mind Riders Technology, Partha Roy joined the company as a technical advisor in 2008. The initial investment of the company consisted of just one laptop as Partha Roy has a strong belief that the company should start with minimal investments and up-to-date work flow. After Partha Roy took the role of a technical advisor, there was no looking back, the company even took their first job to develop a game.
The company has grown tremendously with a total of more than 35 skilled employees looking after the needs of the clients related to web and mobile applications as well as multimedia uses. The last year's turnover of the company was $5 million. The company now provides services like email campaigns, online marketing strategies, SEO/SEM media placement and social media as well. The company develops applications for all the operating systems (platforms) Apple iPhone, Google Android, RIM's Blackberry and Microsoft's Windows mobile as well. The headquarters of the company is located in US and Gujarat; however it has a presence in Maharashtra, Kolkata and few parts of India as well.
Over the years, the company has networked with many big companies by their ethical, accurate and honest work model. They have been successful in developing some highly insightful, user friendly and entertaining mobile applications as well as web applications. Their user-friendly apps were loved and received well by the public, topping the charts in various apps stores. Their most popular and loved apps are Health and Family, Tap Defense, Pay Anywhere, BodybuggSP, Mario Cooks, Hot , Tap Zoo and many more. Over a short span, the skilled and qualified staff of the company has become successful in developing more than 600 user friendly apps. Due to ethical, reliable and honest work model, the company has successfully established itself as a prominent player in Indian markets as well as on a global platform.