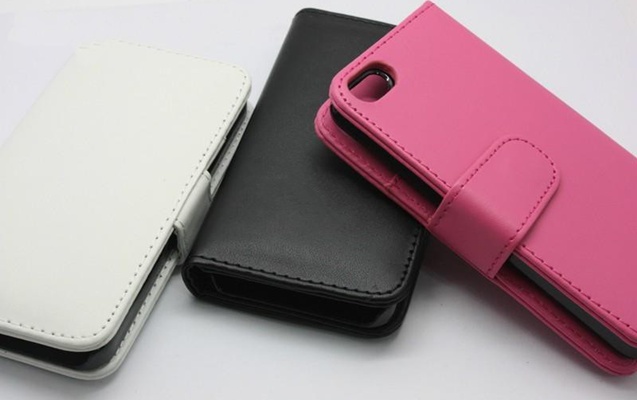 Cell phones are necessary as well as expensive gadgets. Hence, you have to take care as well as precaution in a proper manner so that you can have a trouble-free service from it. Protection starts with the display screen.
The screens of most of the smartphones are made of high quality glass so as to ensure clarity as well as sensitivity for touch sensitive display screen. The latest high-end smartphones have gorilla glass which is a toughened glass of alkali-aluminosilicate sheet. But as it is a glass, it still needs proper care and protection  It is more resistant to scratches and stress.
One high disadvantage for these glass screens is that, there is a possibility that the LCD may break or crack at a slightest jolt or drop from even a low height. Can you ever imagine being with a cracked screen and the hardship and embarrassment you have to go through while operating your handset.
Take tips from Allgsmtips.com on how you can protect your phone screen.
The most recommended tip is that you always keep the handset in a protective and customized cover especially made for the specific model you are using and which is available at any local cellphone store.
It is also safe to use any padded pouch in which you can insert back after use. This may prove a bit irritating if you have to frequently use your phone. This accessory is available in different designs, so chose the one which is convenient for you and gives more protection as well.
This tip is very much necessary to take into consideration. It is strongly advised that you use screen guard on your cellphone. This screen guard is also identified by other names such as screen sticker, scratch guard, display guard etc. They come in many sizes as well as different thickness and are available locally at any mobile store. These guards absorb the impact of your dropped handset thus preventing the screen from cracking. It also protects your cellphone from scratches.
Note: The above procedure is for all cell phone models, smartphones as well as tablets. You need to change the accessories which are old and worn out.