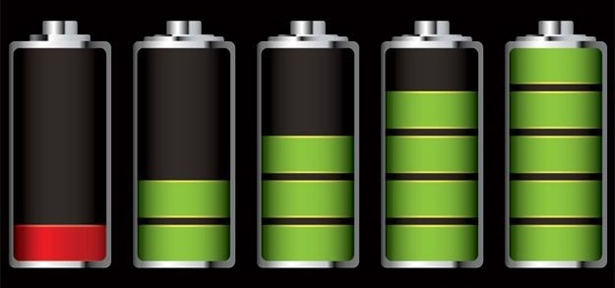 With the advent of the smartphones using iOS, Android, Windows and Tizen operating systems and the preference of the masses adopting their usage with advanced features, it has become a necessity to conserve the battery charge for a long time. The use of online features and apps in all smartphones like iPhones, Samsung Galaxies, Xperias or any other handset today requires frequent and regular charging of battery. Many of the handsets fail to last the charge even for a single day if not used and optimized properly. Here we list you some easy to follow tips and dos and dont's to save as well as extend your battery charge thus saving you a lot of time and money for the same.
The most common things that drain your battery fast are:
Use of online apps
Weak network signals especially while roaming around countryside.
Display brightness
Wifi when not used or needed
Background apps which are not needed.
Internet surfing.
Its is necessary to understand the above reasons and minimize the wastage of charge unnecessarily. It's more important to learn how to save battery life before we could see any significant increase in mobile battery capacity. Here are a few tips on saving your battery life,
Tips to save battery charge and make it last longer

Reduce display brightness: Turning down the brightness is up till now the most effective way to save your battery life. If you go see your battery usage, the screen always eats the most battery, this is very true if you have a large screen. If you reduce the display brightness by 30% or 50%, the battery life will be drastically prolonged. For instance, my phone has a 4.7′ display, and I set the brightness from 40% to 20% and I can use my phone for another day (from 24 hours to 48 hours or more).
Turn off auto sync: Auto sync is the essential feature of modern smartphones, and it drains your battery quickly too. If you have to sync your phone book, or picture or anything else, do it yourself. Do not let auto sync stays on. Besides, it helps save your data.
Turn of unnecessary features: Turn off Bluetooth, WiFi and GPS until you need to use them. We generally do not use Bluetooth or GPS, so it's strongly recommended to disable them. Use all these features only when needed.
Turn off your cell phone when not needed: It will reserve some battery power for you, but if you have emergency calls to attend, this might not be applicable.
Remove or uninstall apps that are not needed: This is specially important in case of apps which always run in the background and are not needed. They end up eating your precious battery.
If you travel frequently and face problems of low battery, even after following the above tips, you can use the below solutions:
Do not forget to charge your cell phone in night. It is not a problem if you keep phone charging the entire night contrary to rumors that it lowers battery life. This is because the charging gets cut off when the battery gets fully charged.
You can also buy a spare battery of the same model and keep it fully charged to serve as a backup when your battery gets drained.
Upgrade your handset to a model which has a very powerful battery. Buy a phone which has a battery with a high mAH value. Models like Lenovo P780 provide a battery of 4000 mAH value which is very good for people facing low battery problems.
Buy a power bank and use it as and when needed. Powerbank is a portable battery charger which is very handy for people who face these kind of problems.
Alternatively, you can also use a normal keypad mobile phone ( not a smatphone) as a backup and use it when the need arises to atleast make calls and send text messages. This is because batteries of simple basic phones last much longer as they do not use online apps and other online and offline battery killing features!