Formatting a cell phone means erasing or deleting all the stored data and information like contacts, images, multimedia files, etc from the phone memory, this DOES NOT include the data you may have stored in the MMC (memory card) or memory chip you have inserted in you phone, in other words data stored in your memory card is not deleted and will remain safe.
In formatting your cell phone your operating system like iOS, symbian, Windows or Android are not at all to be reinstalled unlike in computers. The OS is not affected and it remains intact.
The procedure where you have to reinstall the OS is called flashing in cell phone repair jargon, which is very much different from formatting. So let us go ahead with formatting a phone and not get confused with flashing. DIY type of people especially get confused between these two terms.
In general the process of formatting is usually done when there is any problem due to infection by a virus.
The most common signs of virus infected phone are:
Opening of an application takes time or in other words the process is very slow.
The phone switches off and restarts on its own frequently.
The phone hangs up i.e freezes often ie to say no buttons operate and the screen remains as it is.
Sometimes some application and/or files get corrupt or they are inaccessible.
Any related problem that looks like the system is infected by virus.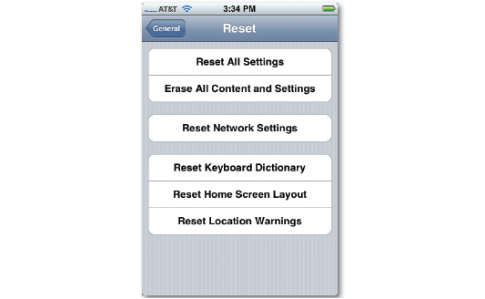 The method to format a cell phone is given below:
Open the menu and select settings. You will find an option for reset settings in this menu. Select this. In this you will get multiple options viz. 1. reset settings only and 2. Reset all / master reset / erase all data. Select the second one. You will be asked for the security code, If you have changed the default code then type the changed code if not then enter the default security code . If you do not know the default code then click on default security codes for all phones and get the code for your brand of mobile from there and type in. Your phone will be formatted.
The above procedure has deleted data from phone memory only. It is necessary to know that whenever the phone is infected, the virus infects the internal memory as well as the MMC (memory card). Hence you will have to format the memory card or scan it with an antivirus.
You can also format mobile phones with the help of secret codes. Read secret codes of cell phones to know how to format phones with secret codes.