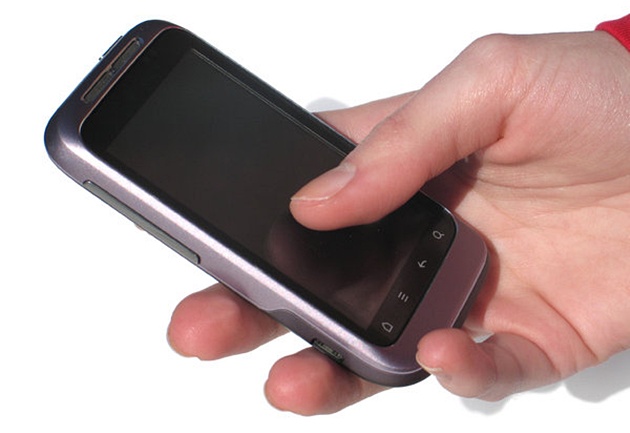 When you buy a new cellphone, you yourself know the kind of attachment you have with your handset. It becomes one of your inseparable companion without which you do not leave your home. And in due course the cellphone starts getting a little bit of rough handling. Maybe because of your carelessness or by mere accident you may have dropped the phone or the phone itself must have malfunctioned because of some technical fault, what would you do if you ever faced this sort of situation?
Then your thoughts start working conflictingly whether you should repair and refurbish the same handset or go in for a new latest model. Those people who are low on a budget sometimes cannot think of a latest model and will have to think about a less recent one. Well but a sound advice is that it is best that you stick to your same phone and get your handset refurbished and repaired by your service center or any other mobile professional. The reason for this is that since you have already being using it and you have become well versed with most of the operating functions hence it has become convenient to you to handle it.
Exchanging your old handset for a new model does not offer you a fair price from the mobile dealer. Refurbishing the same phone will also not cost you a bomb and you will also be informed about the charges applicable about such type of repairs for your further knowledge. Buying a new handset does not guarantee you that it will last or will not give you service problems so best to be on the safer side refurbish your same dear old inseparable companion. Refurbishing means changing the entire outer casing i.e body and servicing and cleaning of the internal parts of the cell phone.
Reasons people refurbish their handset:
A special bonding with that favorite handset.
Do not want to upgrade or change the model.
Sometimes, the same model is no longer sold or available in brand new condition.
Do not want to invest to much in buying a new smartphone.
In short, the benefits of refurbishing a cell phone are:
Your handset looks like a brand new one.
You save a lot of money.
You save time as you do not have to learn the functioning of the new model!